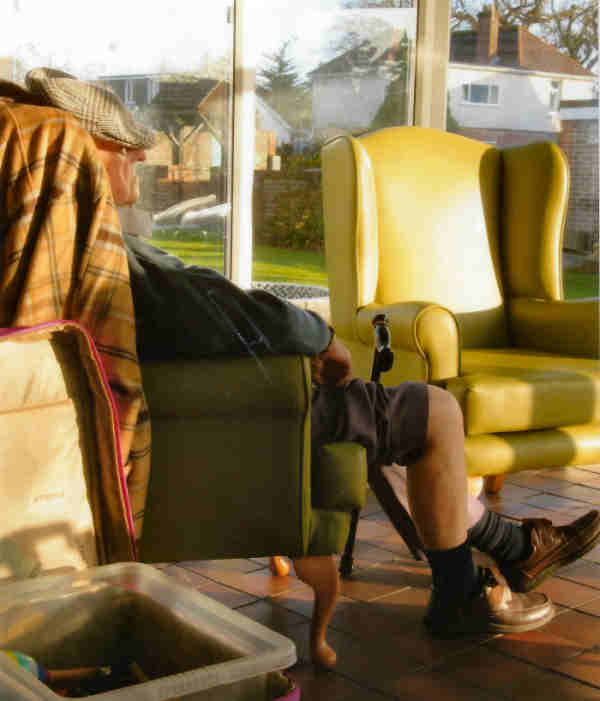 At the Wedge we have created a home from home environment, where we want our residents to feel loved, safe, cared for and comfortable in their surroundings.
We encourage our residents to bring some cherished items with them when they come to The Wedge and are always happy for them to customise their room to help make them feel more at home and comfortable.
Our dedicated team are carefully chosen for their passion for people and their passion for caring. We take the time to not just care for our residents but also to get to know them as people and to ensure that their care is delivered in a way that suits their lifestyle.
Our residents enjoy good quality well cooked meals made with fresh ingredients and a menu that takes into account individual preferences and dietary requirements.
Our beautiful gardens provide an excellent setting for a quiet moment of peace and tranquility without having to worry about it's upkeep. One or two of our residents enjoy gardening and their help is always welcomed.
We have a range of activities and entertainments that are available to our residents, however it is always up to them whether they wish to take part.
We fully understand that sometimes our residents just want to find a quiet space and relax. Other times they will want to be fully involved in whatever activities are going on. It is always their choice, it is their home.